NOTE: We currently do not support bill pay from outside of our network.
If you are a Wtechlink or Pendleton Fiber Customer and are accessing this page from the service that you are wishing to pay for, click the link below to go to our payment portal.
The payment portal does not work if you are not connected to the service you are wishing to pay for! Therefore, If you are not at the location mentioned above, the portal will not let you in. You will be redirected to a page called Apache. If you see that page:
go back
connect to the internet service
you are paying for
try again.

If you are paying from a cell phone/tablet, it is also important to verify that you are connected to the internet service you wish to pay for.
If you are connected to the correct service and come across a screen that warns "Your connection is not private" that is 100% normal. It is perfectly safe and you should scroll down and click the advanced link and then click "proceed." You will arrive safely at the portal. We assure you it is safe. Here is some more information if you would like to know more: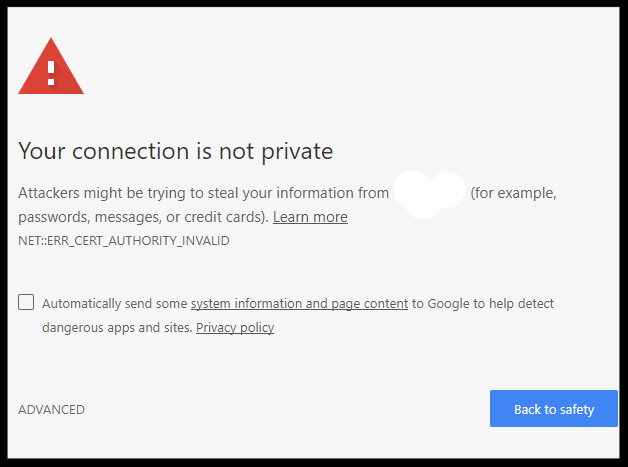 This page is normal.scroll down and click "advanced"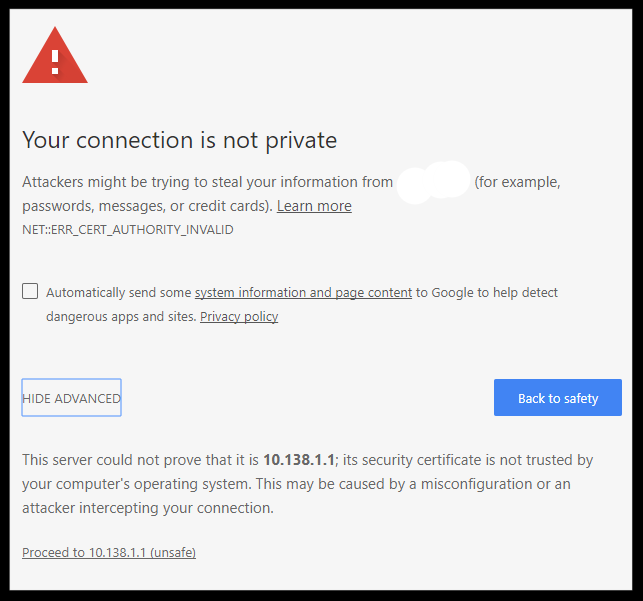 Then click on the "proceed to" link to continue to the payment portal.
Example Of The Error Page. Please Connect To The Network You Want To Pay For And Try Again.
If you come across any other page or messages, please call us and let us know. We can also take your payment over the phone at that time.