Welcome to Pendleton Fiber Co.
Who We Are
Pendleton Fiber provides ultra high-speed broadband service to residents of-you guessed it-Pendleton, oregon.
Our minimum speed is far in excess of the maximum speeds offered to residents by any other provider in oregon. our Ultra high-speed service allows our customers to experience the Internet how it was intended, without waiting!
We own our network!
Our carrier grade backbone utilizes Fiber Optics all the way to the customer, eliminating legacy ADSL and Coax. Meaning the path between our carrier and our customers is Straightforward, pure fiber all the way.
No trickery or fine print here!
we know other ISPs lock their customers into contracts, only to raise prices later. well Not Pendleton Fiber! We believe in our services. and so do our customers.
our customers choose us because they want to, not because They are forced to.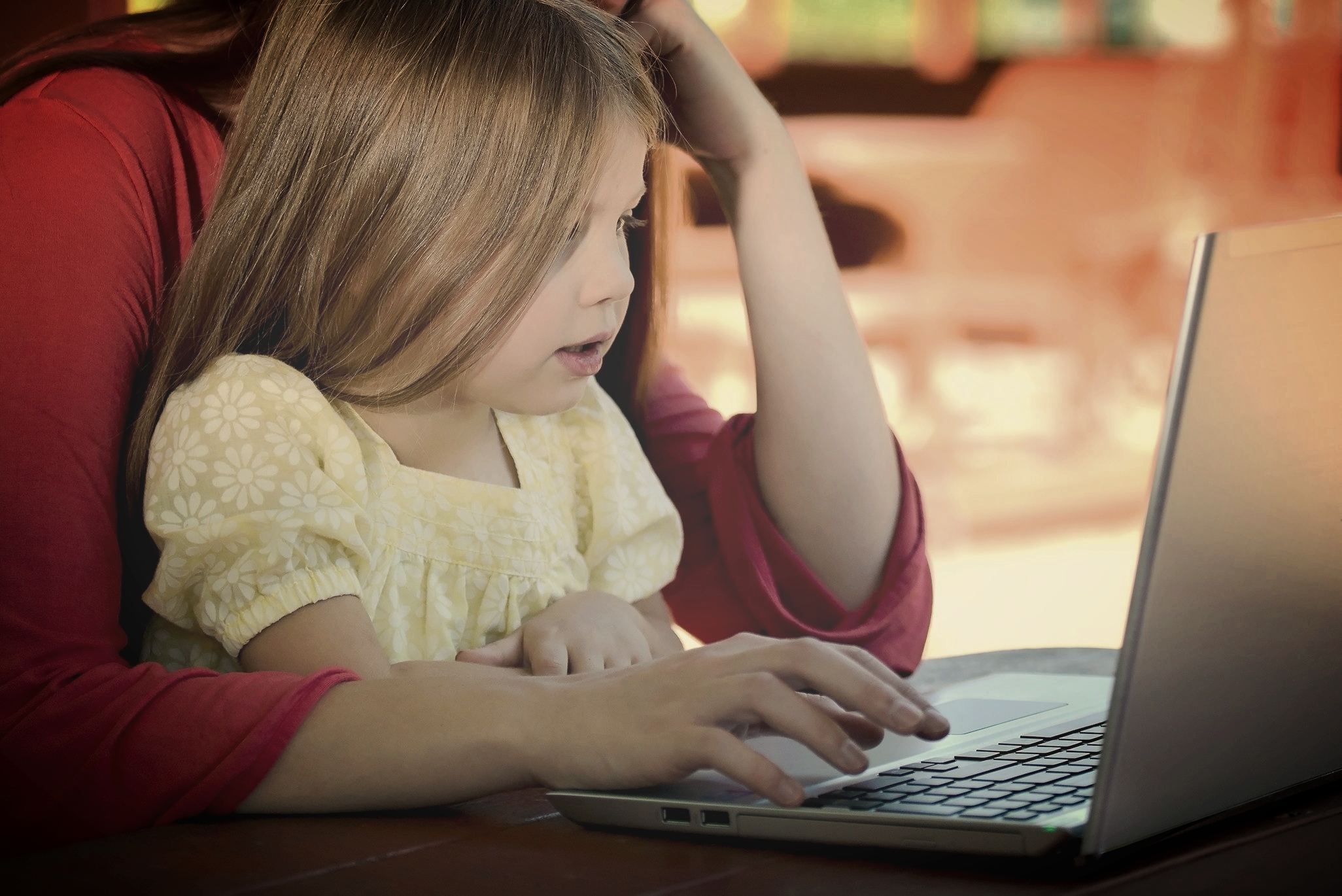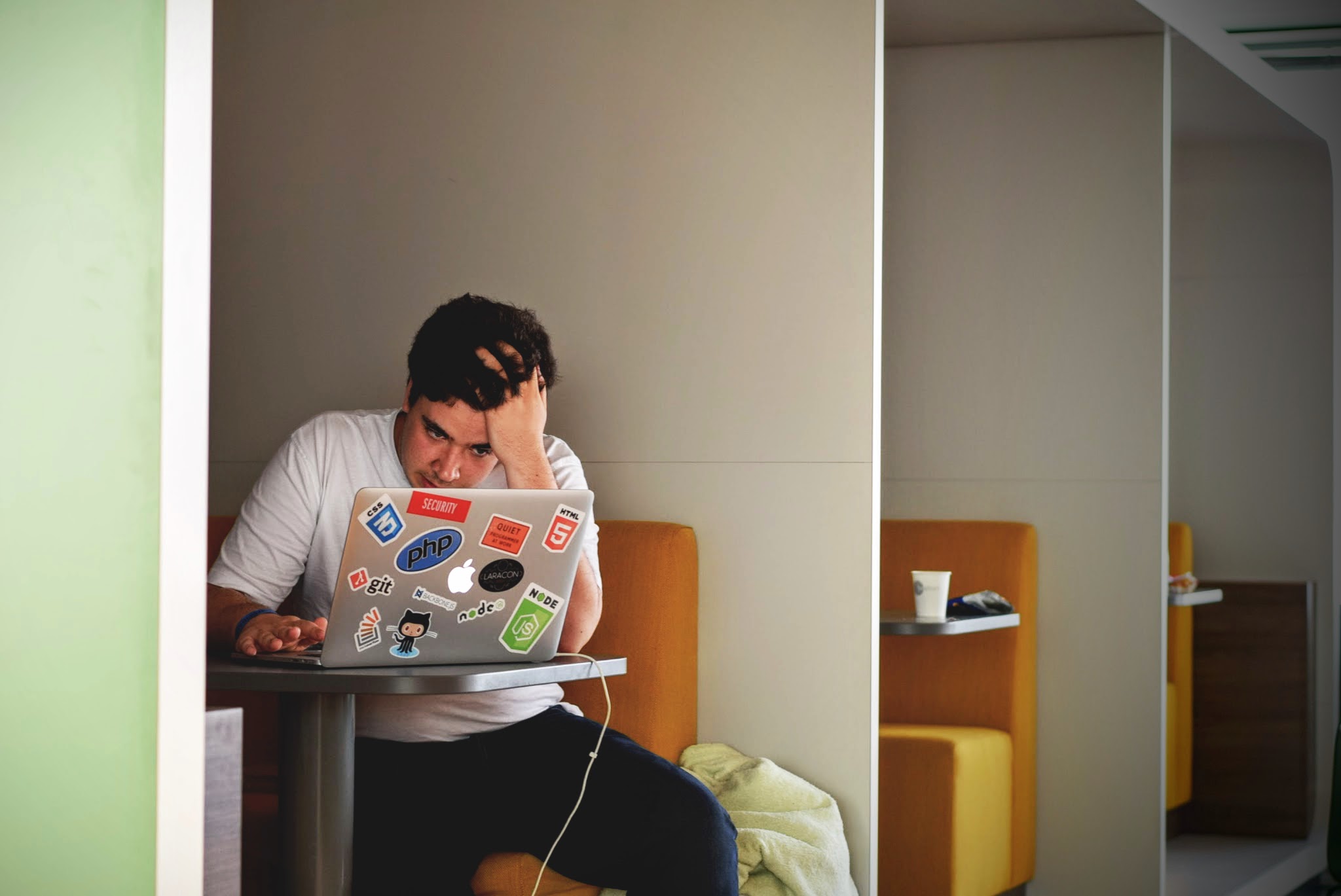 The Internet, as it should be.
We would never consider limiting our customer's use of the Internet. We do not traffic-shape any applications so you can max-out your Internet connection on any application you choose. Other Internet providers have recently admitted to slowing down or placing data caps on their customer's Internet usage. Not Pendleton Fiber. We have built our network with enough excess capacity to guarantee that our customers can always receive their full connection speeds, no matter how much or how little data you use. From the casual browser, to the hardcore gamer- our network can handle it.
Our service delivers the Internet at speeds never before seen in a residential service. Speeds this fast were only available to large corporations and service providers, but not anymore. Residents serviced by our network can lay claim to having the fastest residential service in Oregon with speeds that can reach around 800Mbps!.
We guarantee it-and then some! Our 200Mbps package is uncapped, which mean you can get well over the minimum of 200Mbps.
What can you do with 200 Mbps?
Download an entire CD in 15 seconds

Download a 9 hour audio book in 0.9 seconds

Download a full length 4k movie in 25 seconds

Watch 5 or more HDTV streams at the same time

And well, basically anything!
OUTSIDE THE CITY LIMITS OF PENDLETON?
No problem! We also provide premium wireless broadband to Adams, Athena, Helix, Pendleton, Weston, Pilot Rock, the Umatilla Indian Reservation and everything in between.
Refer a friend
Current customers can receive a free month of service when they refer someone to our services! All Pendleton Fiber and Wtechlink customers are eligible to take part in our referral program.